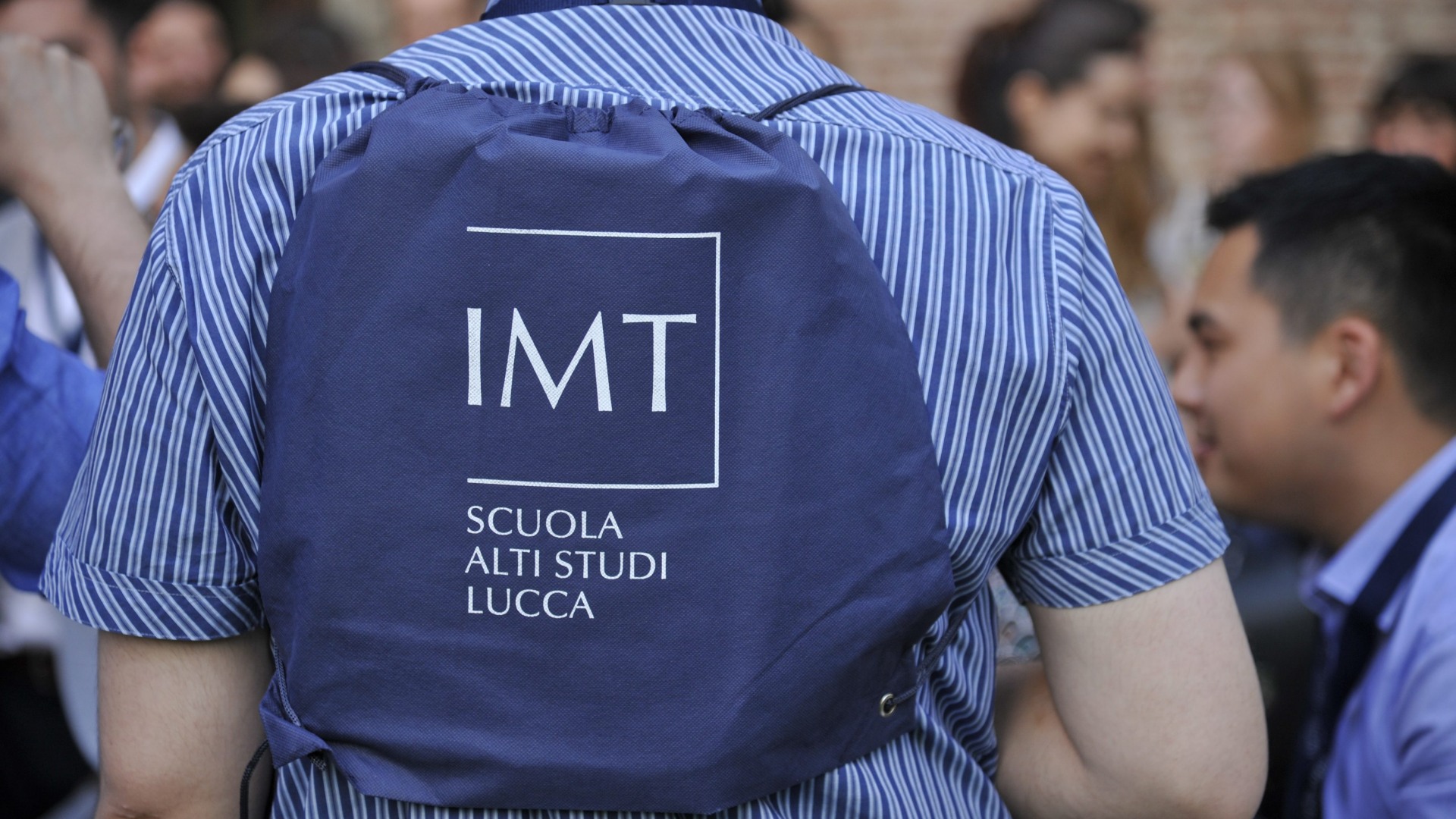 17 Giu

IMT Lucca | Fully-funded four-year PhD scholarships

IMT School for Advanced Studies Lucca invites applications for 20 PhD positions in the Systems Science program, some of which are for the Computer Science and Systems Engineering track.

We write to encourage submissions from students interested to come to Luccca and collaborate with the SySMA research unit https://sysma.imtlucca.it

Within SySMA, we carry out foundational, applied, and interdisciplinary research on the modelling and analysis of systems, broadly construed. More specifically, we work on the following topics:
Computational methods for the analysis of cyber-physical systems;
Cybersecurity;
Modelling and verification of concurrent, distributed, and self-adaptive systems;
Program analysis;
Smart contracts and blockchain technology;
Software performance modelling and control;
Machine learning;
Online social networks security (disinformation and social bot detection).
A (not exhaustive) list of possible research projects for PhD candidates is available at: https://sysma.imtlucca.it/services/5_phd_projects/
Prospective candidates are warmly encouraged to get in touch with members of the SySMA unit for informal enquiries.
The scholarship is for four years and consists of a gross grant amounting to € 15,300/year, in addition to free accommodation and board at the IMT Campus. PhD candidates can defend their thesis from the beginning of the fourth year of the program, but no earlier, as per Italian legislation.
The starting date of the PhD program is November 2, 2021, the official language is English.
The application deadline is June 30, 2021, 12.00 (mid-day) CEST. Note that candidates who have not obtained the required degree by the deadline can still apply and can be admitted if they graduate no later than October 31, 2021.
Applications must be submitted through the online form at: https://pica.cineca.it/imtlucca/imtlucca-phd-2021/
Further information can be found at: https://www.imtlucca.it/en/phd/information-for-students