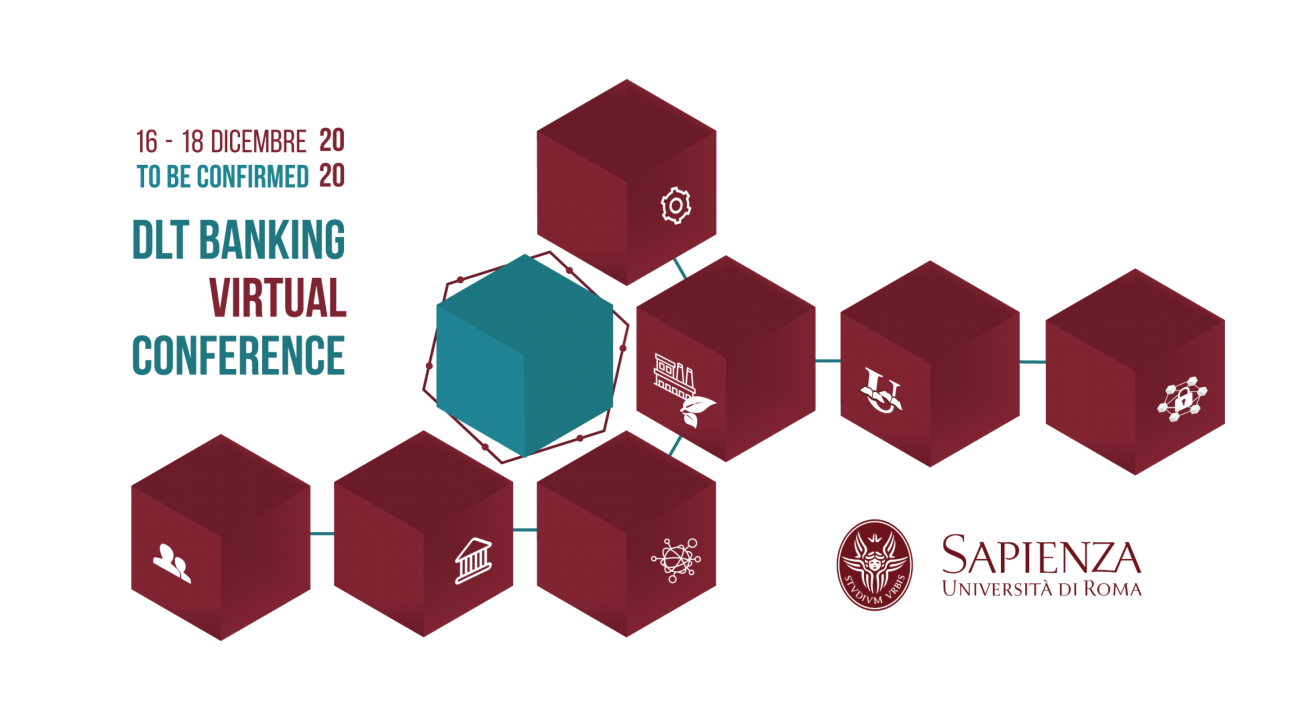 19 Sep

New challenges in the Banking system: The role of Distributed Ledger Technology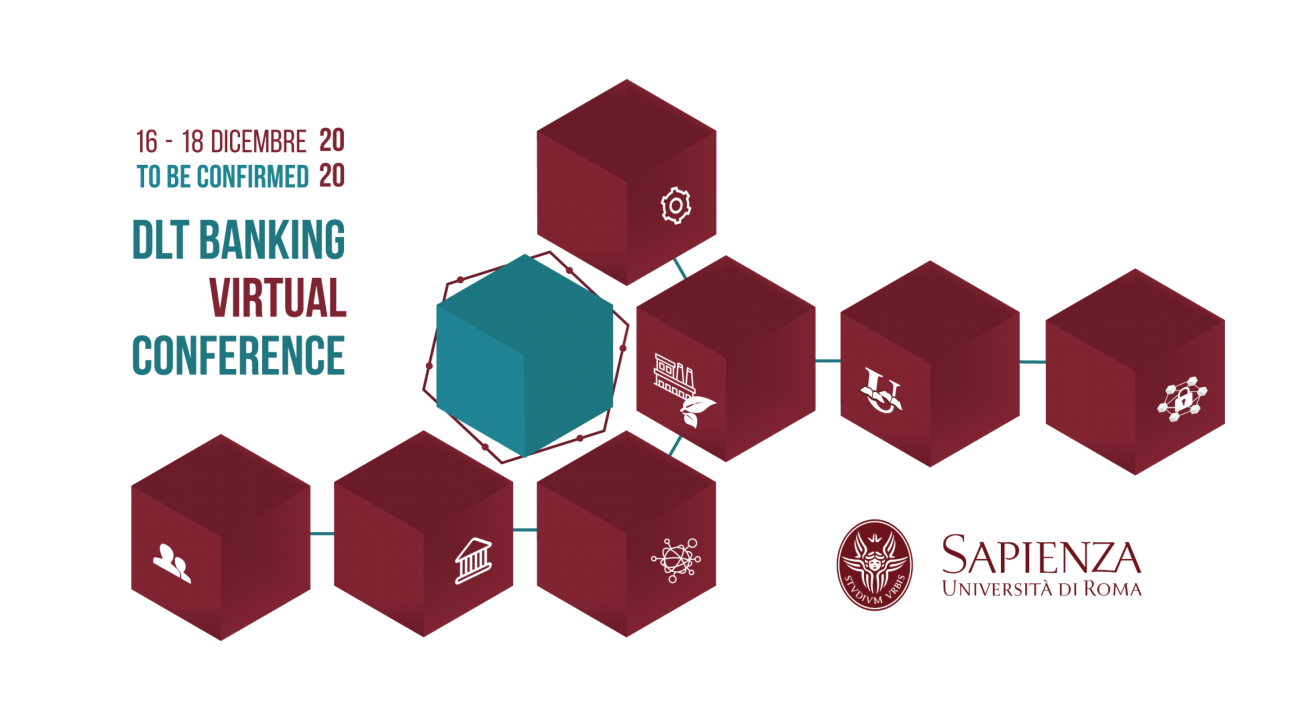 International Virtual Conference, 16-18 December 2020 (TBC)
The traditional banking system is under pressure of the growing pace of diffusion of innovative downstream IT solutions. It is crucial to understand how Distributed Ledger Technology (DLT) can represent an opportunity for the banking system, that is called to respond to the newest needs of their customers, and the competitive pressure coming from traditional and newcomers.
The International Virtual Conference will provide a platform for academics and practitioners from different countries to analyze recent trends, impacts and upcoming challenges in the application of DLT in the banking system. The International Virtual Conference, in fact, offers a comprehensive view of new panorama in which banks must operate, and emphasizes how DLT can be used as a strategy to respond to the new needs of users and the pressures coming from competitors.
Call for Paper themes
Authors are kindly encouraged to contribute to the conference through submissions of their research papers. Research contributions describing original and unpublished results of conceptual, constructive, empirical, experimental, or theoretical work in the field of DLT and Blockchain in the banking system, will be presented at the conference. Topics of interest include, but are not limited to:
Distributed Ledger Technology and blockchain in the banking system:

theories, architectures, paradigms, and platforms;
distributed consensus and fault tolerance mechanisms;
security, privacy and trust;
decentralization, scalability, and security tradeoff;
performance analysis and optimization, simulation and performance evaluation techniques;
applications and services.

Distributed Ledger Technology and blockchain application:

in finance;
in mobile financial product;
for financial inclusion;
in the payment system;
in mobile payments;
in next-gen financial product;

Impact and accounting of crypto assets on banks' financial statement;
Token economy;
Distributed Ledger Technology and blockchain based business models;
Central Bank Digital Currencies (CBDCs) and banking industry;
Central Bank Digital Currencies (CBDCs) and regulatory approaches.
All submitted paper are double-blind reviewed by the Scientific Committee.
Publication Opportunity
Paper presented at the Conference will be invited for submission in:
Technology Analysis & Strategic Management (Taylor & Francis Online, Special Issue);
International Journal of Financial Innovation in Banking (Inderscience Publisher, Special Issue);
Cambridge Scholars Publishing, Book.
Important Dates
Submission Paper: Until October 15, 2020
Notification Acceptance: November 15, 2020
Further information is available at www.bankingconference.eu.