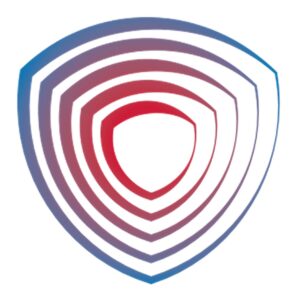 Cybersecurity has never been more important
The pandemic has made it harder for European cybersecurity companies to stay relevant in their market and has increased the need to expand their commercial exposure far beyond their traditional home markets. This landscape can be challenging for companies who do not have enough means to achieve their full potential under these circumstances. However, a good starting point is recognizing that they are not alone in the struggle for a more robust presence in Europe and raise awareness of their strategic value.
Working together to advance Cybersecurity in Europe: Cybersecurity Made In Europe LABEL
To European cybersecurity companies position themselves on the market and be recognized as European, the European Cyber Security Organisation (ECSO) has initiated the Cybersecurity Made in Europe Label. This initiative involves introducing an industry-driven quality label, designed to promote European cybersecurity companies and increase their visibility on the European and on the global market. The Label will contribute strongly toward a stronger vision of a cyber-secure digital Europe.
Benefits
The Label allows companies to boost their visibility among potential business partners, end-users, and cybersecurity investors.
The Label serves as a market differentiator based on geographic location.
The Label enables companies to become part of a catalog of qualitative European CyberSecurity services and technology providers and promote their business based on trusted European values.
The Label raises awareness of the strategic value of cybersecurity companies originating in Europe and developing their business based on trusted European values.
Requirements
Companies meeting the following requirements can express their interest:
European-based: The company is a legal entity, headquartered in Europe.
European ownership: The company must provide reasonable assurance that there is no major ownership/control from outside Europe.
Europe as a primary business place: The company must demonstrate that it has >50% of cybersecurity R&D activities and >50% of staff (FTE) located in the EU27, EFTA, EEA countries and the UK.
Trustworthy cybersecurity products and services: The company declares to comply with ENISA's Indispensable baseline security requirements for the procurement of secure ICT products and services
Data and privacy: The company declares to adhere to the General Data Protection Regulation (GDPR).
Want to apply?
Companies can express their interest in obtaining the Cybersecurity Made in Europe Label and submit their application electronically for the eligibility check.
Please follow this link: Cybersecurity Made in Europe