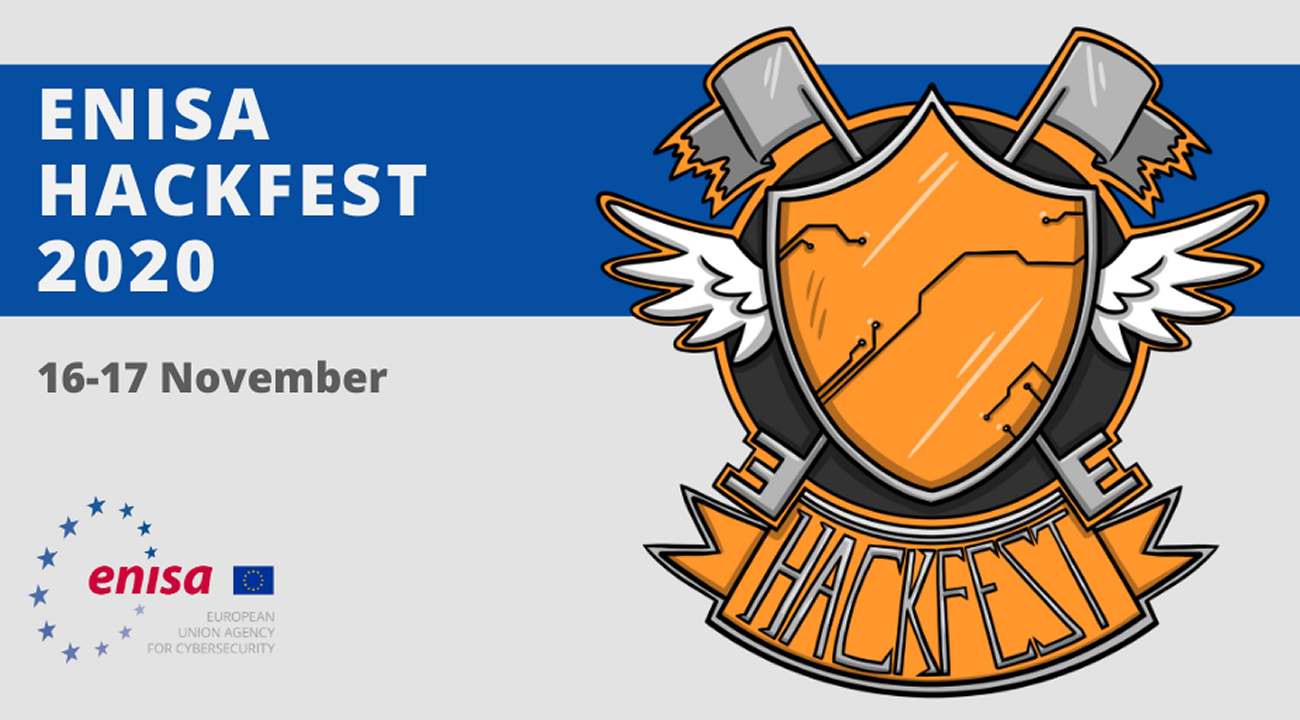 19 Nov

TeamItaly at the ENISA Hackfest 2020, the CTF for European cybersecurity talents

On 16-17 November, TeamItaly Cyberdefender participated in the ENISA Hackfest 2020 organised by ENISA (European Union Agency for Cybernetic Safety and Security) in anticipation of the next ECSC whose 2020 edition has been postponed to 2021 because of Covid.

The Hackfest was a Capture the Flag (CTF) event between cybersecurity professionals and students to connect and train the teams participating in the 2021 European Cyber Security Challenge (ECSC). Contestants were challenged on an individual level to solve cybersecurity problems in areas such as web security, mobile security, crypto, reverse engineering and forensics. The Hackfest brought together more than 250 participants from 17 EU and EFTA countries. The event was held in a virtual format.

Now more than ever, there is an increasing demand for IT security professionals with proven skillsets in cybersecurity. In an effort to reduce the widening skills gap, many European countries have launched national cybersecurity competitions for students, university graduates and even non-ICT professionals, which enables them to identify young cyber talent and encourage them to pursue careers in cybersecurity.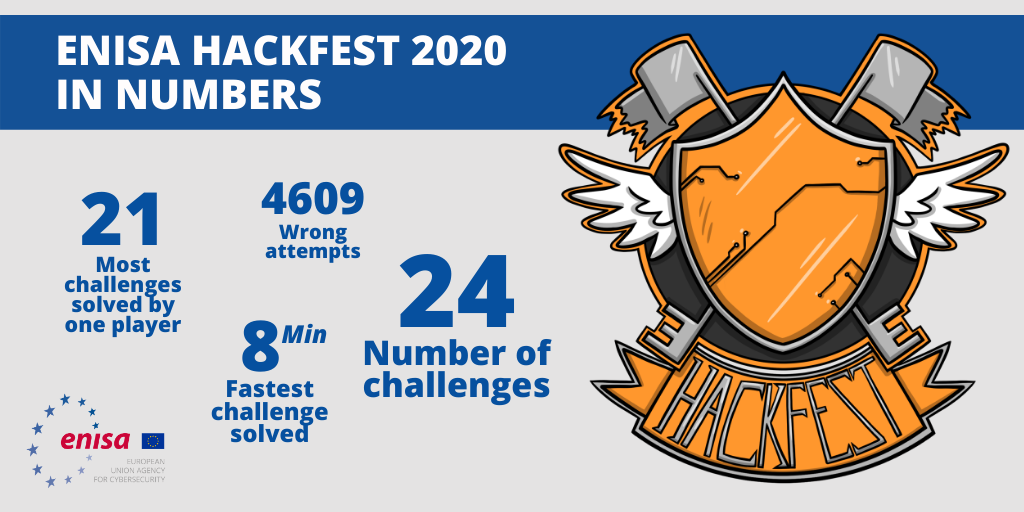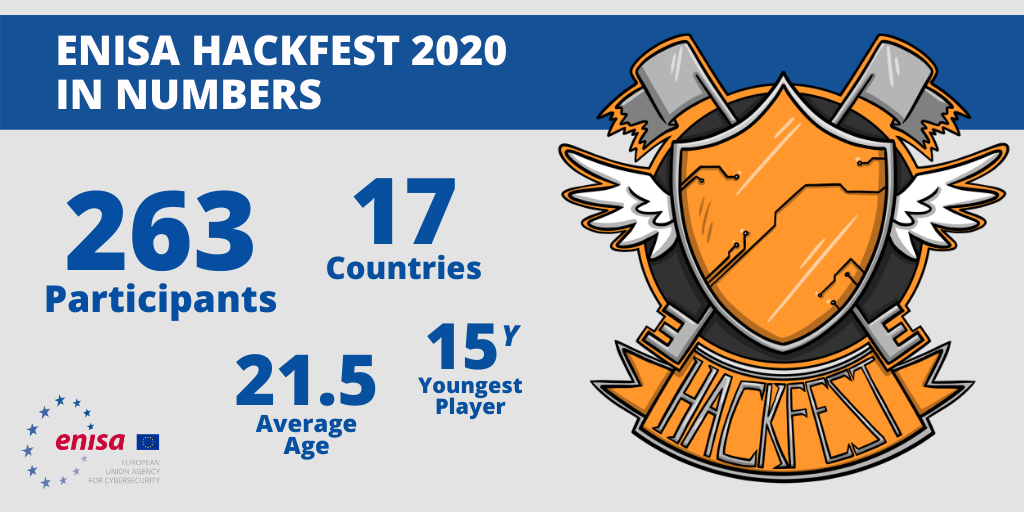 About the European Cyber Security Challenge (ECSC)
The ECSC is an initiative by the EU Agency for Cybersecurity and Member States that adds a pan-European layer to the national competitions. The ECSC works to enhance cybersecurity talent across Europe by connecting high-potential individuals with industry leading organisations. The annual event brings together young cyber talent to network and collaborate, compete against each other and meet with organisation representatives. The 6th European Cyber Security Challenge (ECSC) is set to take place next year in Prague, Czech Republic. To learn more, please visit the European Cyber Security Challenge website.
Background
The EU Agency for Cybersecurity is committed to furthering the development of cybersecurity skills and competence across the Union. The Agency has supported the organisation of the ECSC since 2014, and has been the acting secretariat of the ECSC Steering Committee since 2016.