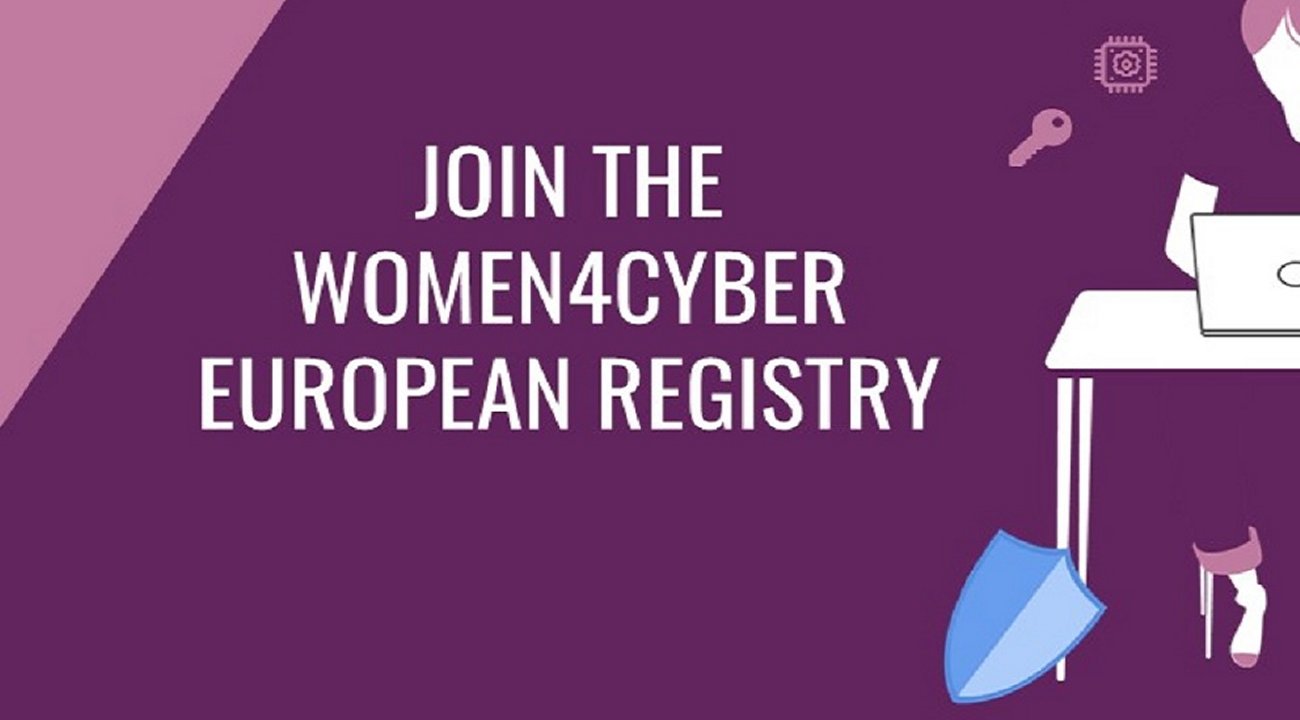 08 Jul

Women4Cyber Registry: Database of European women in cybersecurity

Women4Cyber initiative has been launched to target the inherently complex cybersecurity field and meet the growing demand for cybersecurity professionals in Europe. The Women4Cyber Council is the strategic body driving the initiative, composed of 30 top European female leaders from the public/private/academic sectors working in the cybersecurity field.

The cybersecurity field is suffering from a massive skills shortage. The gap, predicted to hit 1.8 million globally by 2022 and 350 000 in Europe alone, is exacerbated by lack of female representation – with women comprising only 11% of the workforce, according to the "Women in Cybersecurity" research. For Europe the percentage is even lower – 7%. The involvement of women is an untapped resource. It is unlikely that we will close this gap without better gender balance.

The first pillar of the Women4Cyber action plan is to "identify and build the community". In fact, while the shortage of women professionals in the field of cybersecurity represents a key issue, the precondition to address this problem is to build on the existing critical mass of women who are active in cybersecurity.

The scope of this project is a web publication of a database of women with different profiles working in the field of cybersecurity.

The Women4Cyber has the following features:
Only women working in cybersecurity can register in the database but the website is public, i.e. the database is accessible by everyone.
The female experts can directly be contacted via an online form.
The website has a search functionality, i.e. it would be possible to make a search on the website according to name, keywords, sector, areas of expertise, languages or country of residence.
The areas of expertise is made of keywords based on the taxonomy published by the Joint Research Centre.
The database will be kept updated by allowing new participants to register over time and existing participants to update their details.
The database will be in English.
REGISTER NOW!