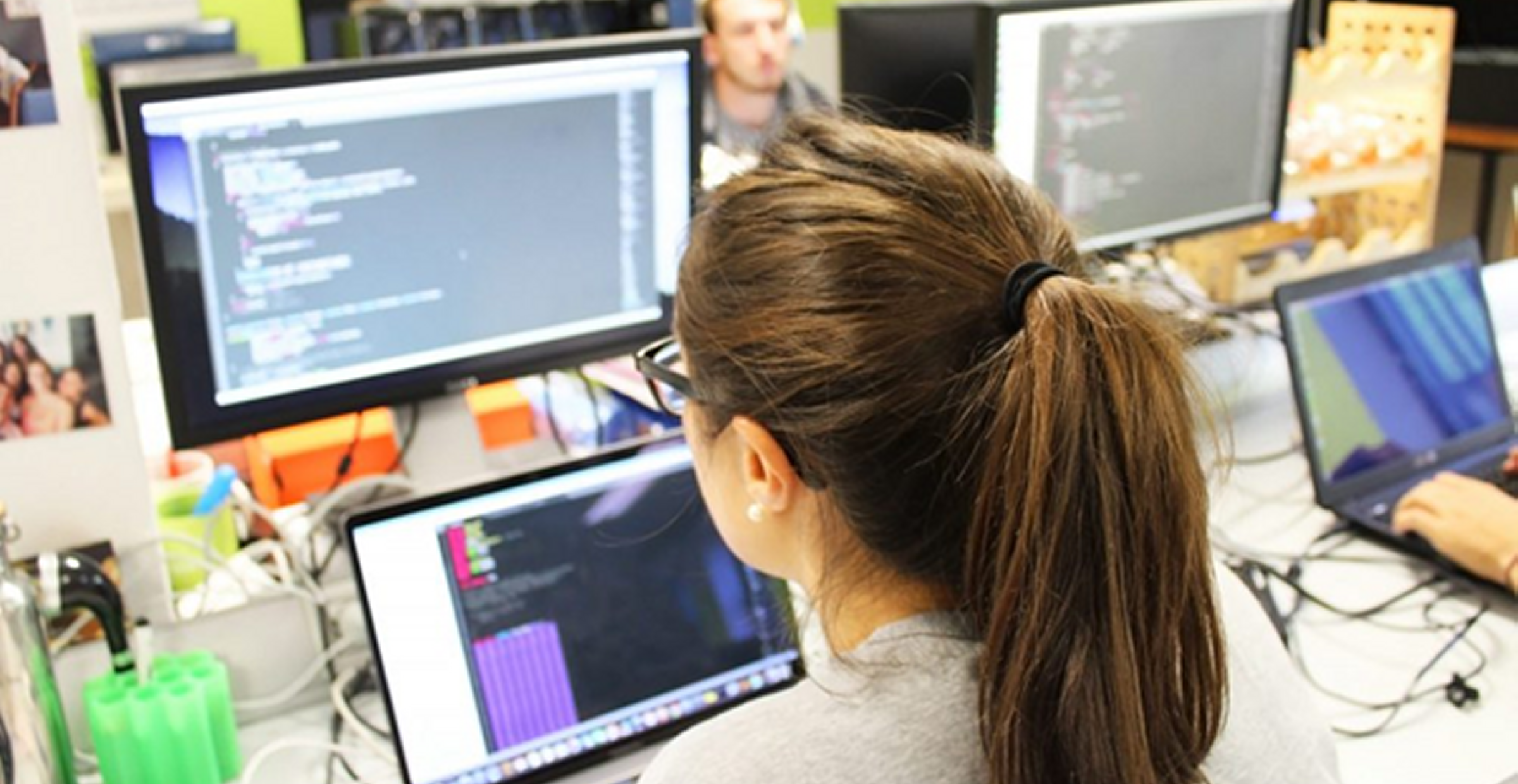 15 Jan

CyberChallengeIT 2021, registration extended until 28 January

Due to the large number of applications received and thanks to the greater possibilities offered by distance working, the National Cybersecurity Laboratory has decided to extend the enrolment to CyberChallenge.IT, the first national training programme aimed at young talents to train the cyberdefenders of the future.

After the success of the 2020 edition, which involved more than 560 youngsters, this time the National Cybersecurity Laboratory of CINI (National Interuniversity Consortium for Informatics), aims at consolidating the effort made so far by bringing as many as 34 locations (six more than last year) to CyberChallenge.IT, involving more than 700 youngsters aged between 16 and 23 and encouraging the participation and interest of high school girls and boys.

Registration to take part in the admission tests will remain open until 28 January and will give hundreds of bright and motivated young people the opportunity to be selected to take part in a free training programme at the participating sites (31 universities, the Tuscan Cybersecurity Competence Centre, the Command for Training and the Army Application School in Turin and the Pozzuoli Air Force Academy), in the spring of 2021: the first step towards a future career in the field of cybersecurity.

The young people will be supervised by university experts and leading companies in the sector, who will introduce them to the scientific, technical and ethical principles of cybersecurity, with practical activities to defend against cyber attacks. The programme will culminate in a national final competition that will elect the best Italian team.

TeamItaly

Among all the participants in the training and competitions, the best ones will then be invited to form the Italian National Cyberdefender Team, TeamItaly, which will have the opportunity to compete against other national teams in events and competitions around the world.

"Thanks to the opportunities offered by remote work, to which we have had to adapt in these difficult times, we have decided to offer even more young people the chance to take part in CyberChallenge.IT," commented the director of Cini's National Cybersecurity Laboratory, Paolo Prinetto: "We are confident that ten extra days for enrolment will motivate even the most doubtful to take up a path in cybersecurity that has already shown so much in terms of results.

"The pandemic has been a challenge from many points of view, including the technological one," commented CyberChallenge.IT coordinator Gaspare Ferraro: "But it has forced everyone to become more aware of the responsible use of the technologies that have done so much to bridge the physical distance to which we have been forced. With our training programme we are working on those who can protect and safeguard these technologies: young excellences that Italy too will increasingly need.

Further details and the list of participating sites are available on the website: www.cyberchallenge.it.